Invitation to Ubuntu Annual Lecture 2022
We cordially invite you to the Ubuntu Lecture for 2022 being hosted by the African Social Work Network (ASWNet) and Association of Schools of Social Work in Africa (ASSWA). This is a free event but registration is required. Details about the event and registration are available here  https://africasocialwork.net/events/. It takes only about two minutes to register.
Date: Friday 25th November from 10am East African Time/9am Central African Time/8am West African Time
The lecture will be delivered by:
Professor Bagele Chilisa, University of Botswana
Post-colonial scholar, researcher, author and educator
Author of the book Indigenous Research Methodologies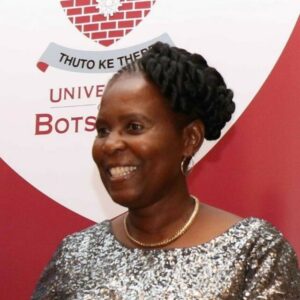 Professor J. W. F. Muwanga-Zake Uganda Technology and Management University (UTAMU), Uganda
Scholar, researcher, author and educator who promotes Ubuntubulamu in education, research and development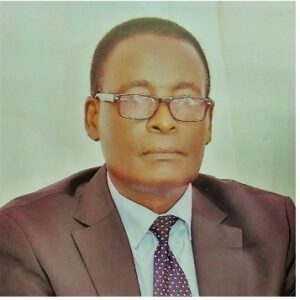 The lecture is suitable for academics, practitioners, researchers and students in all disciplines.
Use this link for details about the event.
We hope to see you on the 25th of November.
For further details, email asw@africasocialwork.net or the Ubuntu Lecture Convenor, Dr Rugare Mugumbate on jmugumba@uow.edu.au