ASASWEI Social Work International Online Conference
ASASWEI Social Work International Online Conference was held during 1 – 3 September 2021. The theme of the conference was Pandemic, Poverty and Inequality: Social Work in the 21st Century. The conference was successful with the participants from more than 45 countries. The participants were South Africans, Africans, and international social work scholars, educators, researchers, students, policy makers, managers and practitioners.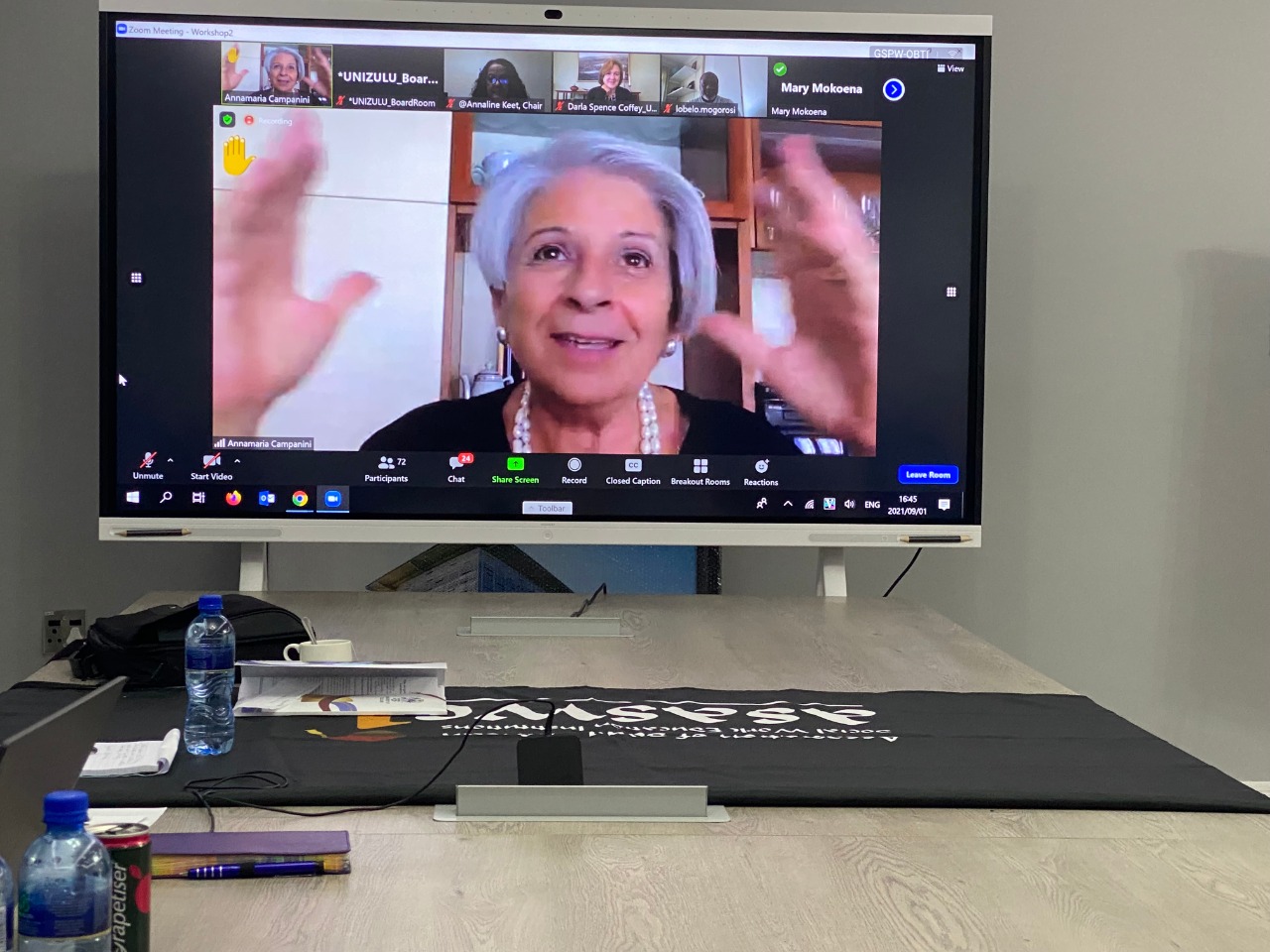 IASSW President, Prof. Annamaria Campanini, welcomed the participants in the opening ceremony and in the plenary of the 3rd September presented IASSW and its activities.
Keynote Speakers of the ASASWEI Social Work International Online Conference
The keynote speakers were the honourable Minister Lindiwe Zulu, Minister of Social Development; Kumi Naidoo, human rights and environmental activist; Vice-Chancellor Prof. Xoliswa Mtose; and the Dean of the Faculty of Arts, Prof. Mogomme Masoga, Kgomotso Jongman, President, Association for the Schools of Social Work in Africa (ASSWA)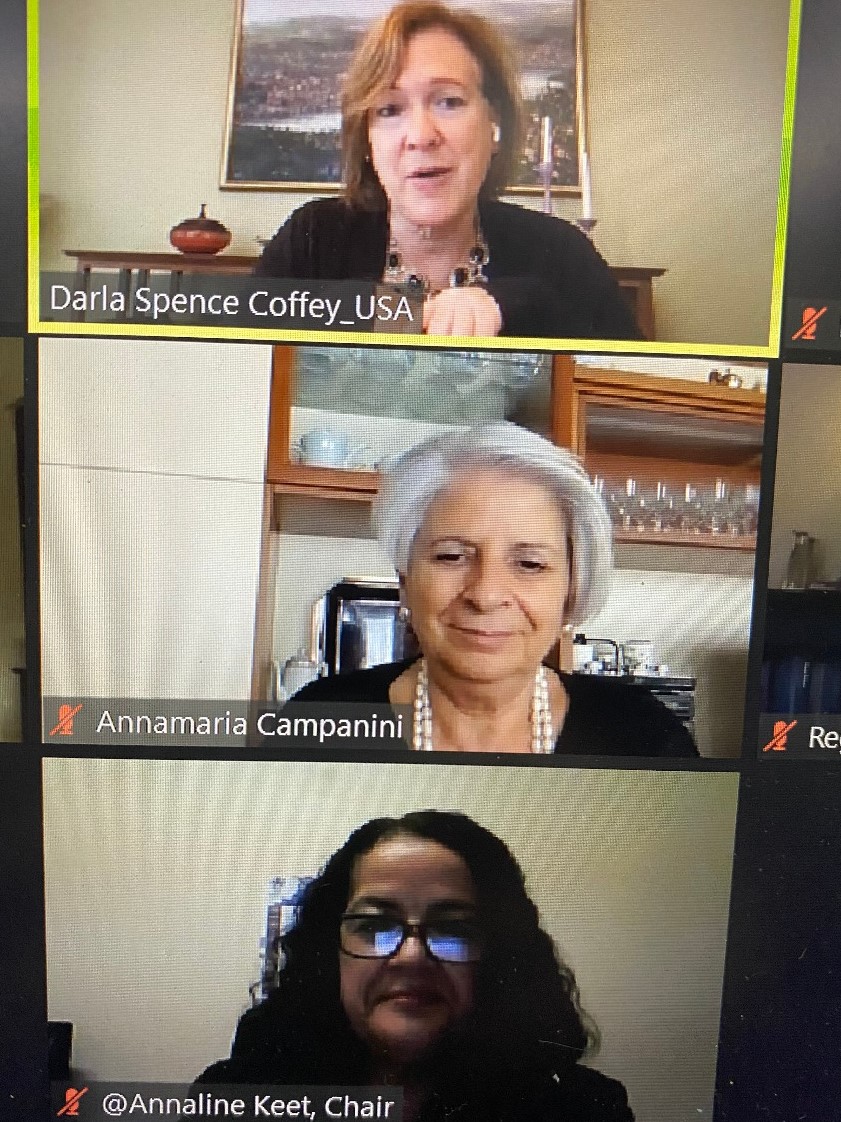 Dr. Darla Spence Coffee, President and CEO of CSWE and Chair of IASSW Capacity Building Committee was actively involved with Local Organising Committee. She also presented together with Antoinette Lombard in the session on GLOBAL STANDARDS chaired by Anneline KeetProfessor John Victor Rautenbach Head of Department -Social Work, University of Zululand and Chair of IASSW Census Committee was also actively involved with Local organizing Committee and presented the Report.
Social Work International Online Conference
The conference was hosted by the Association of South African Social Work Education Institutions, in association with the: