February 21, 2019
In Memoriam
The International Association of Schools of Social Work (IASSW) is deeply saddened to learn of the sudden loss of our dear friend and Board member Prof. XU Yong Xiang.
Prof. XU has been a great leader in steering the development of social work and social work education in Mainland China and has served as a Board Member of IASSW since 2012. He had been a staunch supporter of IASSW and had made great contributions to IASSW by bringing new ideas and initiatives to the Board. In particular, he should be commended for making significant effort to link China with the international social work community. His depth of knowledge about social work and social work education in China; his pleasant and charming character; and his great sense of humour had made him an excellent ambassador for the social work community in China. He will be deeply missed by IASSW and by friends around the globe. His legacy will be fondly remembered and will forever rest in our memory.
We would like to express our heartfelt condolences to the family and colleagues of Professor XU. May he rest in peace!
In Solidarity,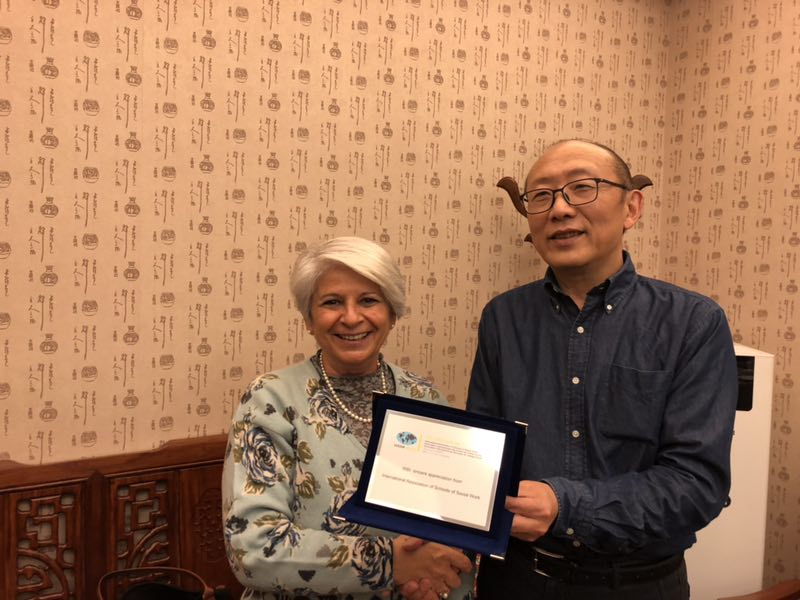 Prof. Annamaria Campanini
President, International Association of Schools of Social Work (IASSW)
Department of Sociology and Social Research
Università Milano Bicocca
Via Bicocca degli Arcimboldi 8
20126 Milano – Italy