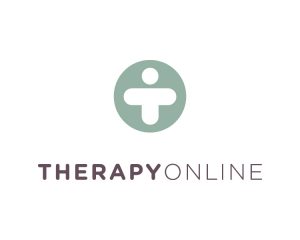 =====================
| | |
| --- | --- |
| Cybercounselling Online, Level 1 25th Anniversary | September 13th – December 19th, 2019 Special Discounts! |
Cybercounselling – Level 1″ is a three module course designed for experienced counselling practitioners who want to offer professional, ethical online counselling to their clients. We cover video, live text-chat and email-style communications methods. Certificates are issued upon completion of the full course.
Are your complying with your ethical code? It requires you to be trained in the counselling methods you use. If you are working online, or planning to, this course will provide you with everything you need to know to offer professional ethical services online. We cover video, text-chat and email-style communications methods.
Registration
Regular fees: $1287 CDN. IASSW_AIETS members 10% discount:  $1158.30 plus taxes . Fees may be paid in full or in 3 instalments of $386.10.
Register online at: http://therapyonline.ca/cybercounselling/course-desc-L1.asp
Discounts may apply! See the payment form for details.
The Fall 2019 course will run September 13th to December 19th.To register click here. If you have questions please contact:

Click here to learn more.   ======================